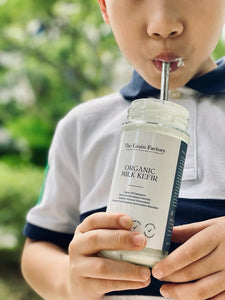 The richest biodiversity for your Gut
Singapore's First Organic Milk Kefir Producer, A Biologist Led Co.
Studies show: The first 3 years (and possibly beyond) of building your Child's Gut is crucial...
Weekly Subscription Plans
Fuss-free delivery to your doorstep. No more forgetting to take care of your health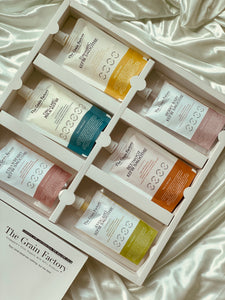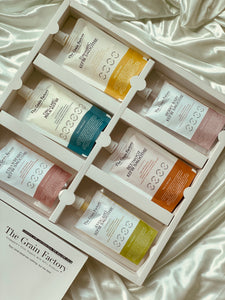 TGF Box
Gift the "gift of health". Beautifully curated box of 6
Elevate your Dairy intake
We all know full fat dairy harbours important minerals and fats essential for the brain and body development of our children.
But how much of these minerals within are absorbed and used?
Research studies have shown that fermented dairy allows for a higher bioavailability of these nutrients for our bodies.
Over here at TGF, we use organic grass fed cows' milk that is free from antibiotics and growth hormones. Such clean dairy is important as you won't want these stuffs to disrupt your children immunity.
*Nutritional Panel for TGF Organic Milk Kefir tested at a Singapore Accreditation Council Laboratory.
Browse Now
...it is now well accepted that the overall diversity of the microbial flora is the best indicator of protective capacity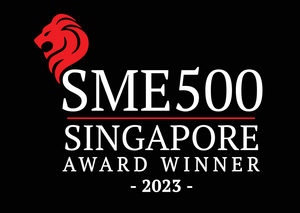 Honored to be awarded SME500 for Y2023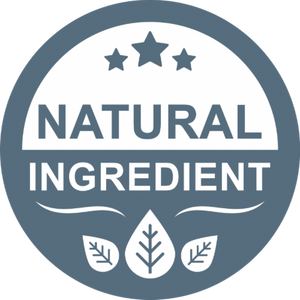 We use only whole fruits, vegetables and spices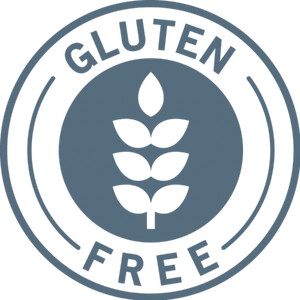 We do not use foods that contain gluten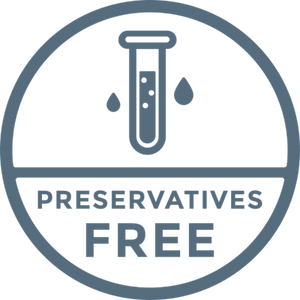 We do not use any forms of preservation on all our kefir products
Fun fact: Lactic acid bacteria (LAB) present in milk kefir allows for biopreservation that prevent the growth of bad microbes due to the low pH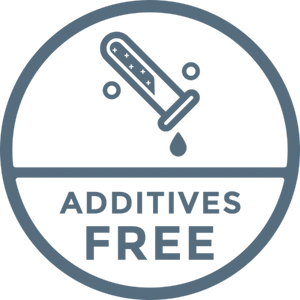 We do not use any colourings, flavourings or emulsifiers to enhance the taste and look of our products
A generous amount of whole foods can be found instead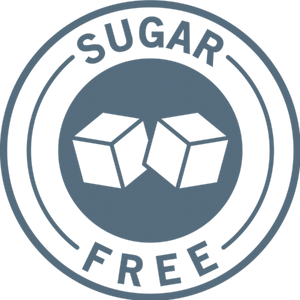 We advocate only the use of sweetness from whole fruits